Welcome to my web portfolio and journal.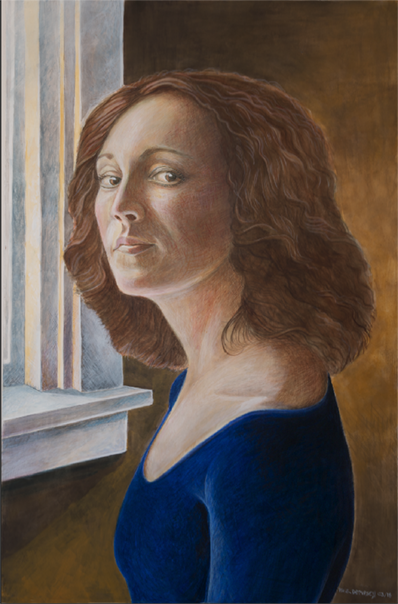 You have found the web site for Paul Dempsey an artist illustrator - geek / musician. I live in the Blue Ridge Mts of Central Virginia. I spent nearly 20 years working as a commercial illustratior, then another 20+ as a web application engineer. (don't ask.. long strange trip that one). I also have been a life long student of the guitar and play out with others whenever I get a good oportunity.

Health issues currently keep me from being able to accept deadlined based work, so I've started yet another incarnation of myself simply doing art work. For the last several years I've been trying to learn egg tempera technique and medium. Doing it the traditional way starting with the construction of my own true gesso panels.
Please be sure to visit my Available Art page often. As work is available I will list it there.
Remember its always better to purchase art directly from an artist if you can.

Thanks for your support. And remember. All anyone needs is a little kindness.

Love Paul